Mosaic Hearts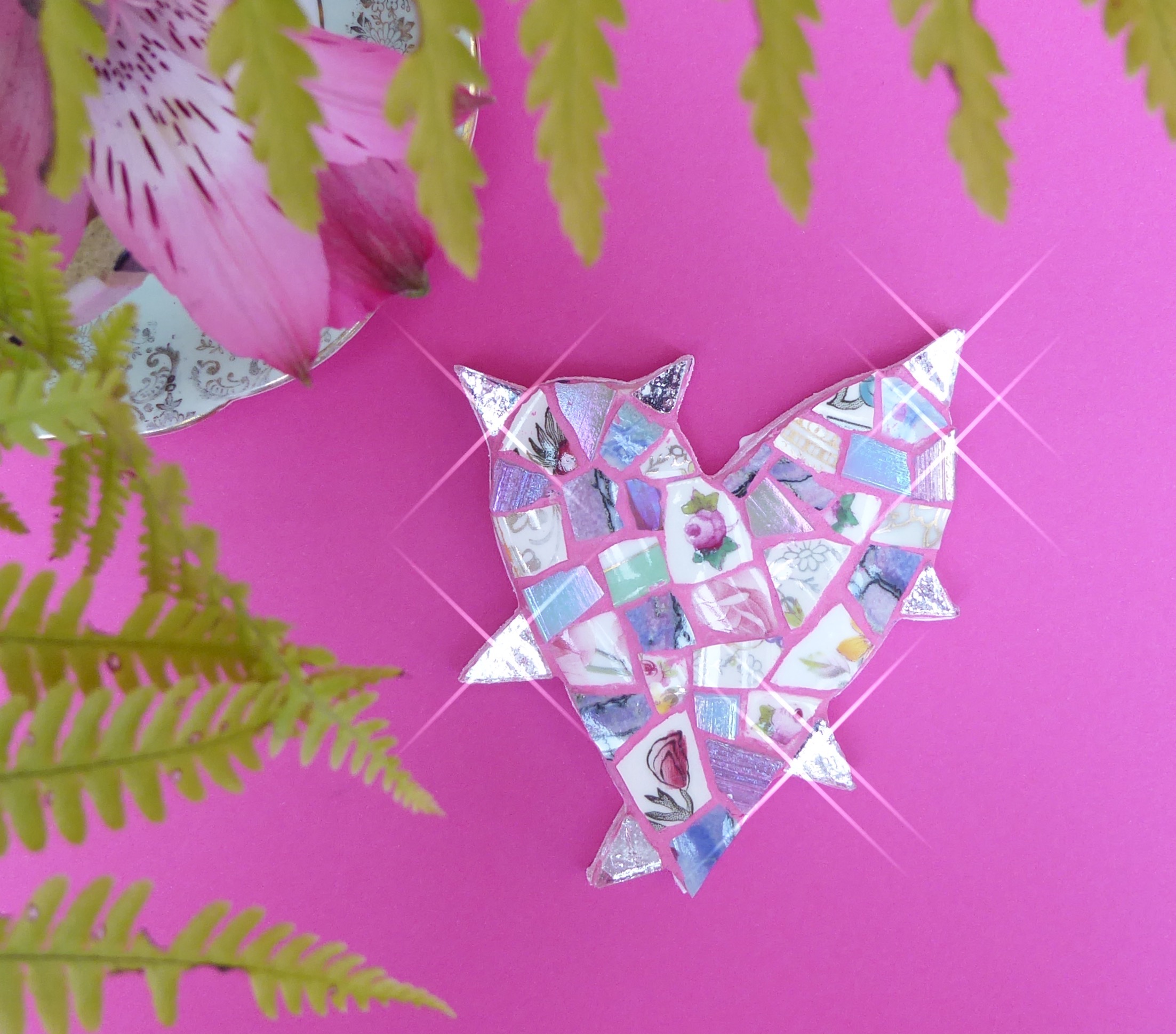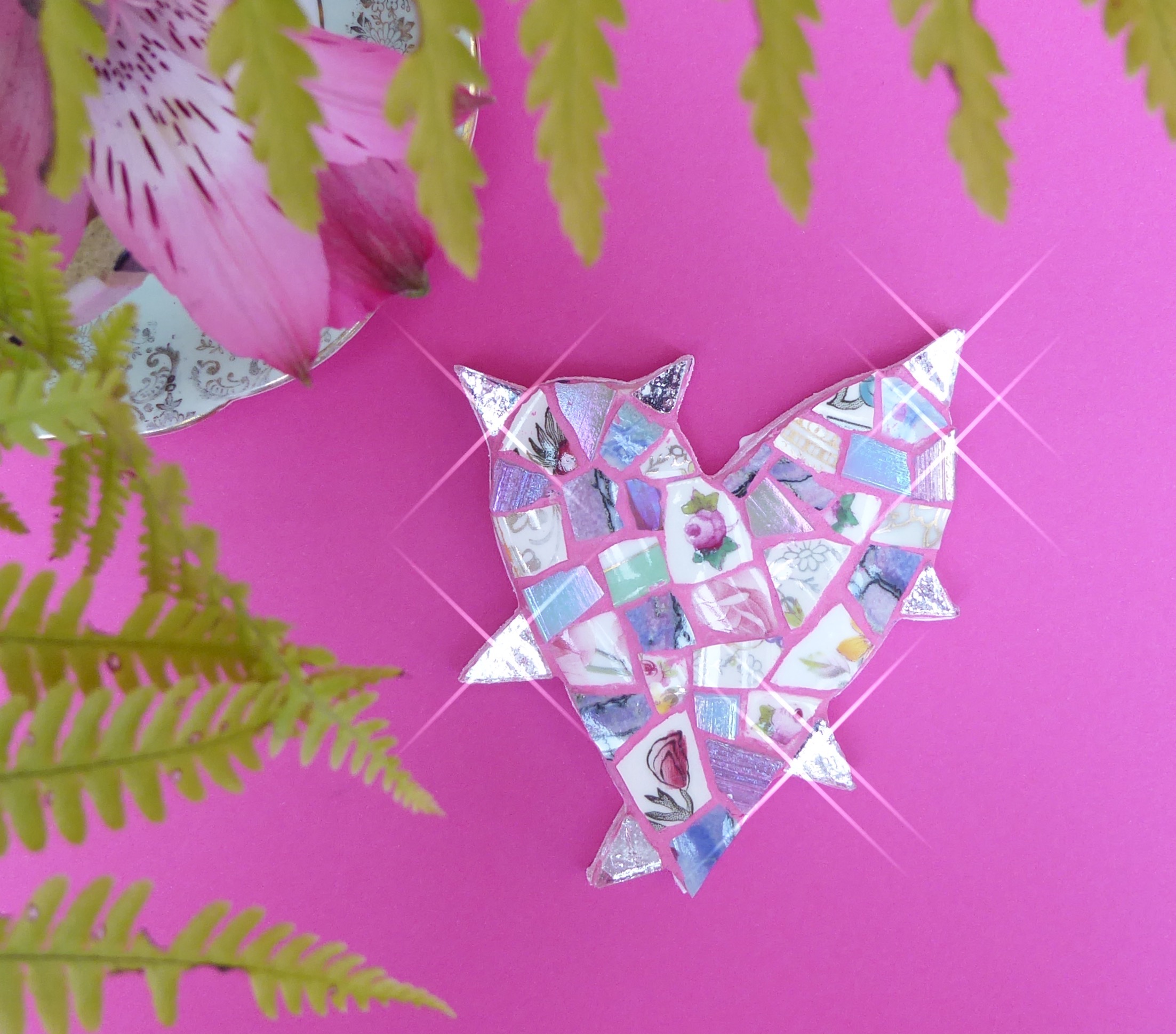 Mosaic Hearts
Explore the art of mosaic in this 3 hour creative workshop designed to get your mosaic mojo moving! Emma will guide you through the mosaic process and will have you mastering the skills in no time at all. You will leave with your completed mosaic heart (winged or plain it's up to you!) together with all the know how to carry on your new craft.
Suitable for all levels and ideal for complete beginners. You will be cutting glass and ceramic tiles making this workshop unsuitable for children.
All tools and materials are provided however participants are encouraged to bring along a piece of china (cup or saucer) that has a pretty pattern on it. If you are attending the workshop at Emma's studio in Box you get the added bonus of tea coffee and some ridiculously chocolatey home made brownies... Emma's signature dish (and also the only cakes she's any good at making!!!)
Sunday 9th February 2020 1pm - 4pm
Saturday 28th March 2020 1pm - 4pm
Venue: Box Studio
Only 2 available
Only 6 available
Enjoy the luxury of having everything you need to make a mosaic flower or heart at your fingertips. Pre cut wooden base, tile nippers, glass and ceramic tiles, nuggets, stained glass, mirror and broken china...oh and some glue too!
Participants are encouraged to bring along some pretty pieces of china to incorporate into their work. Charity shops usually have a good supply of odd saucers or cups that make the perfect addition to this type of mosaic work.
This workshop is just the tonic to activate the creative spirit and get you on the road to making your own unique pieces.