Learn to Crochet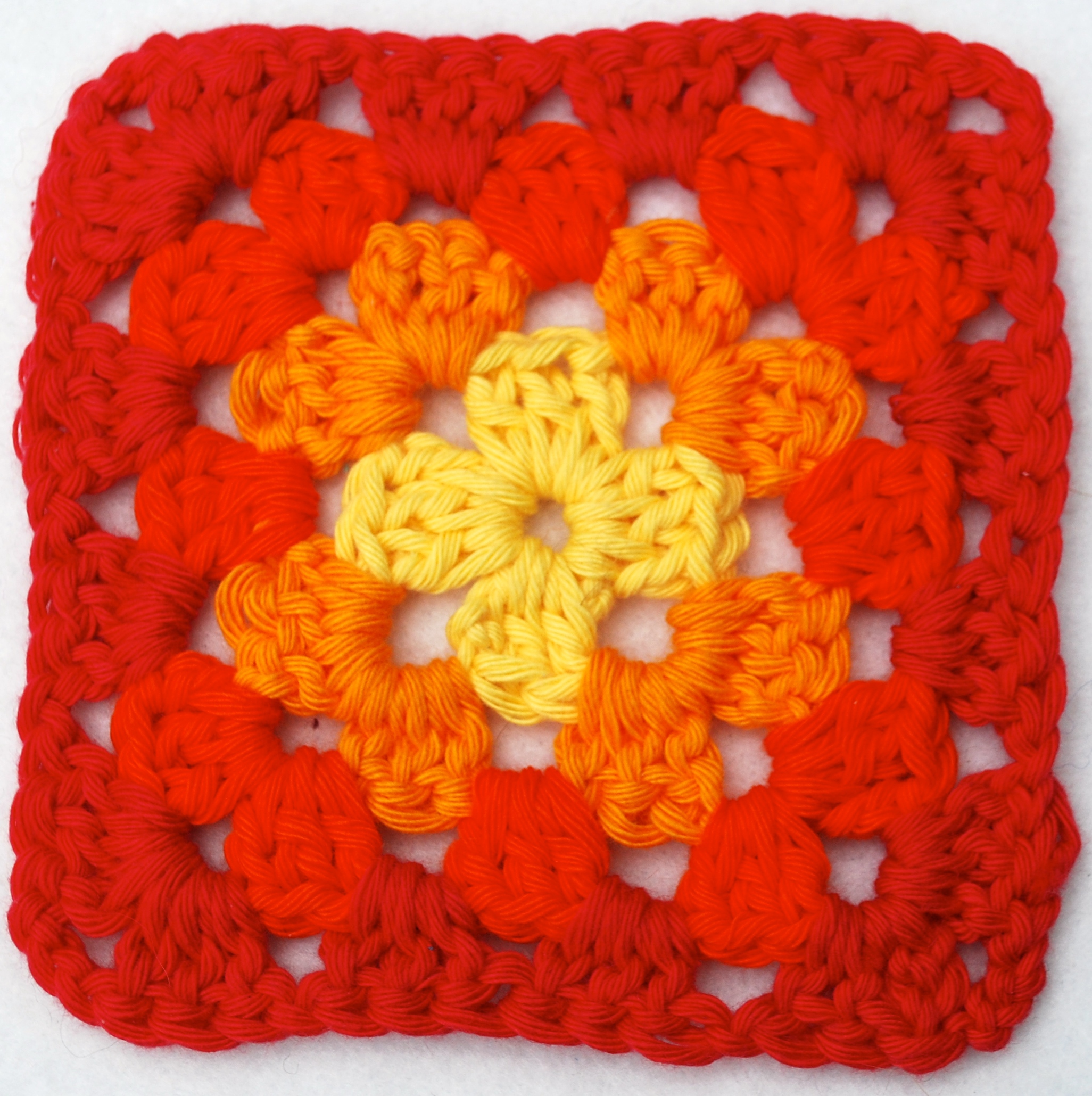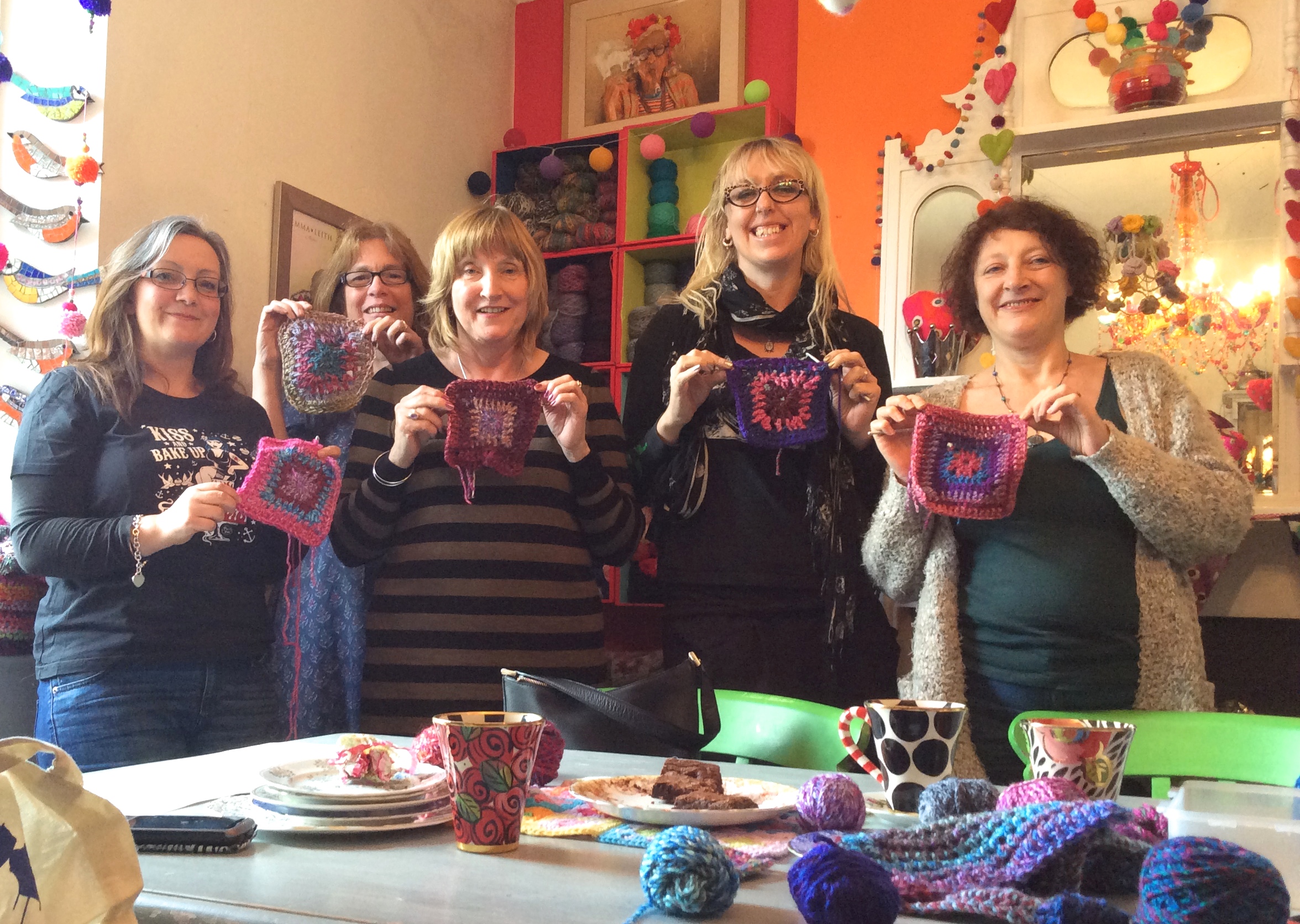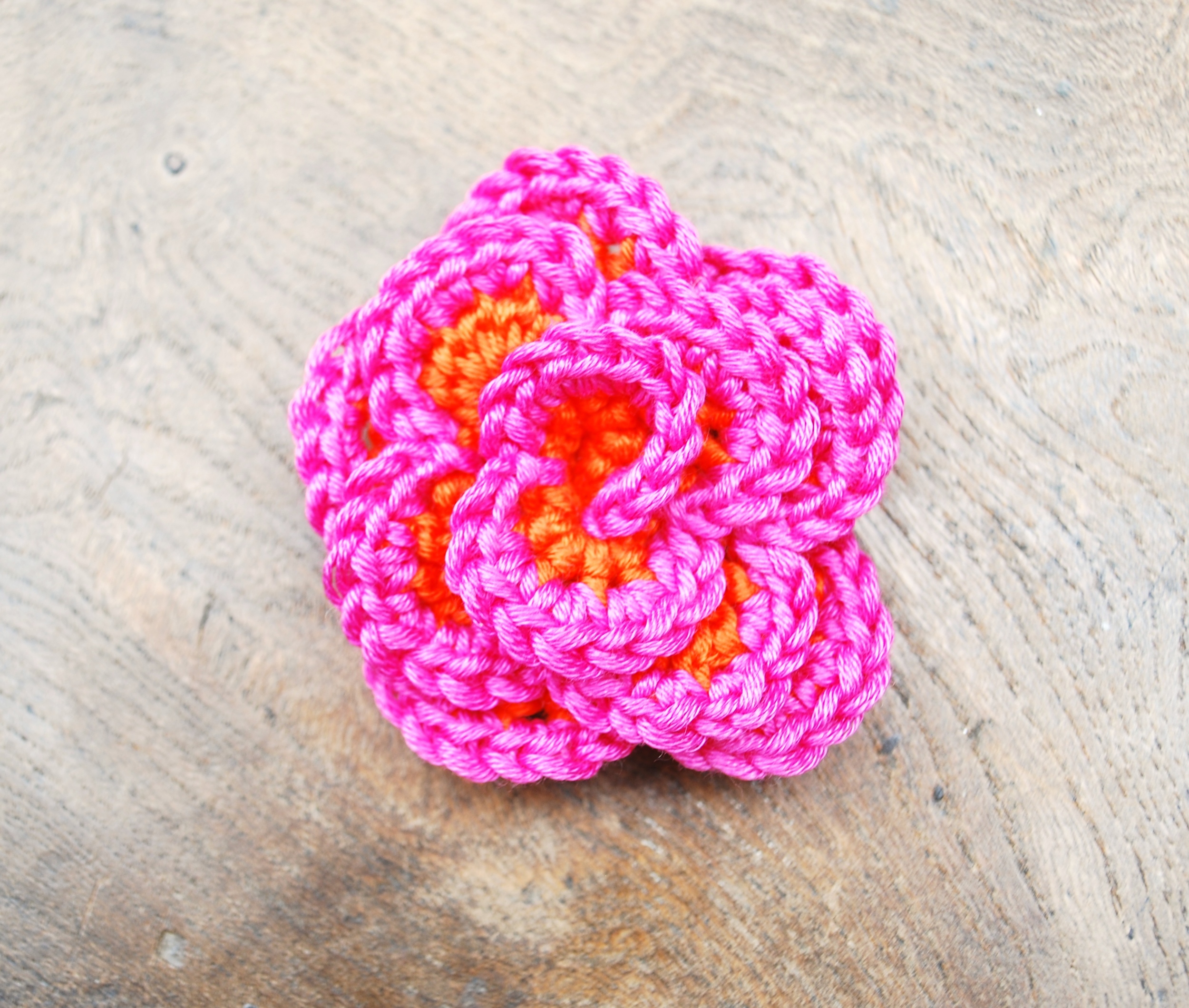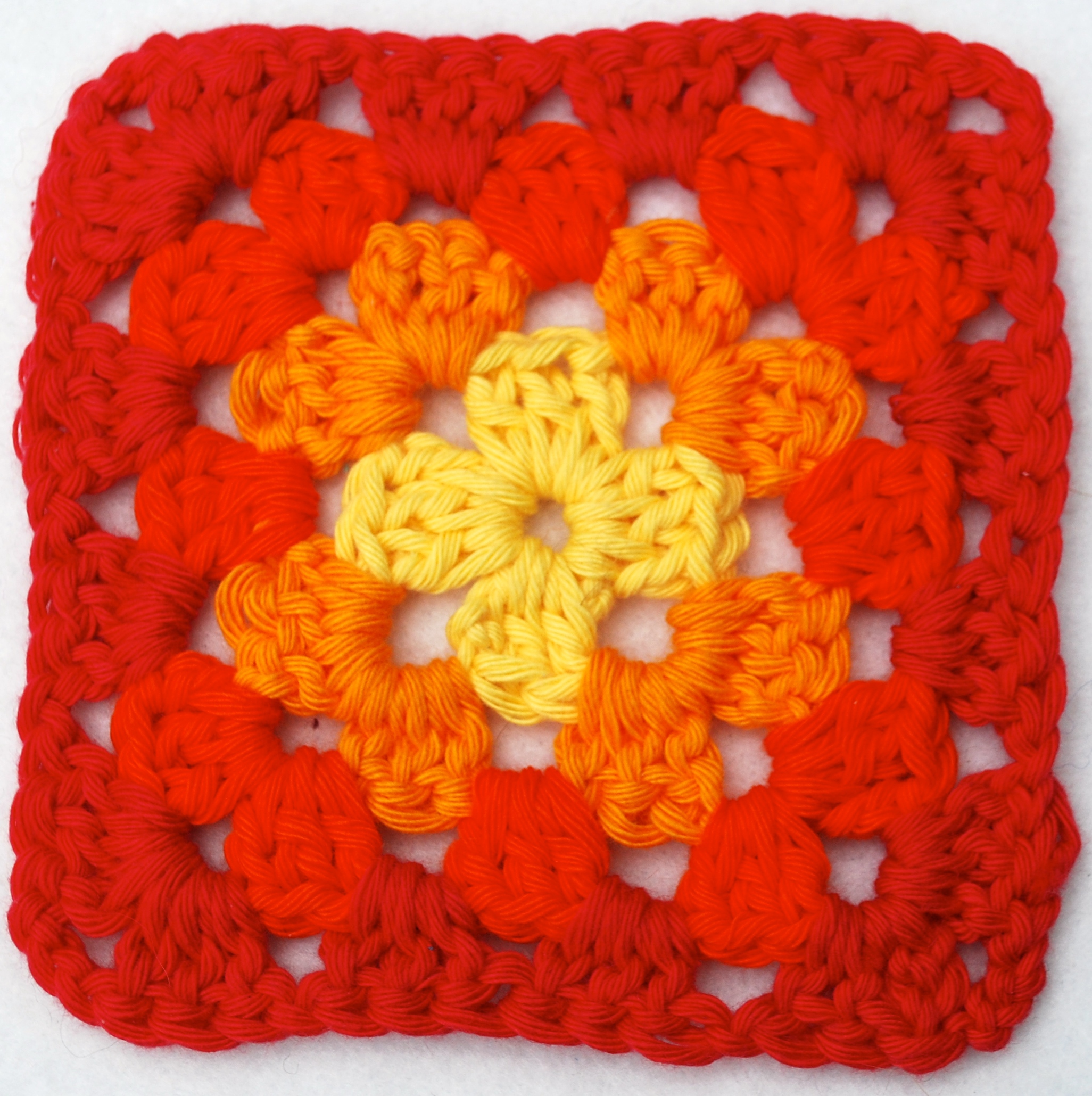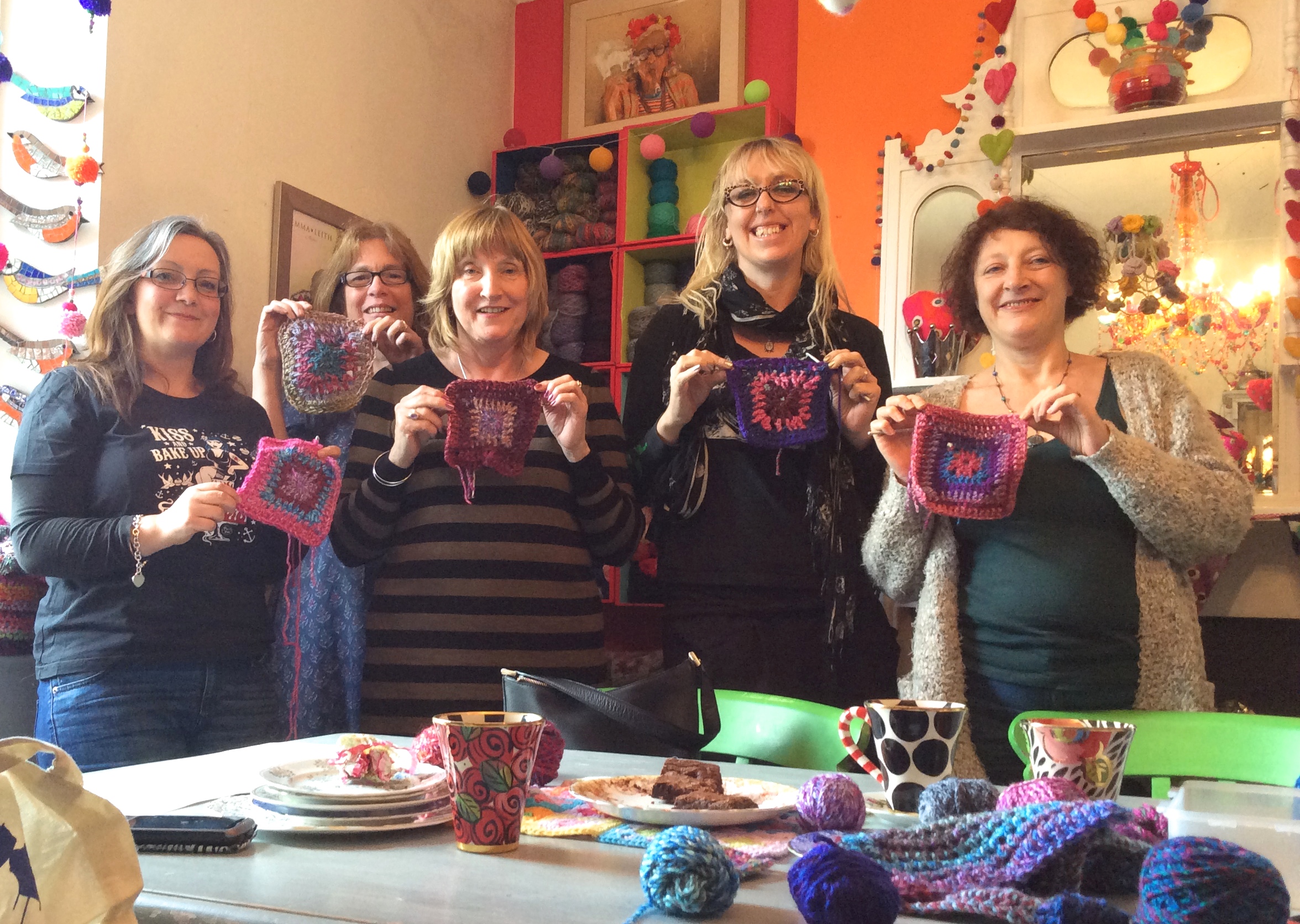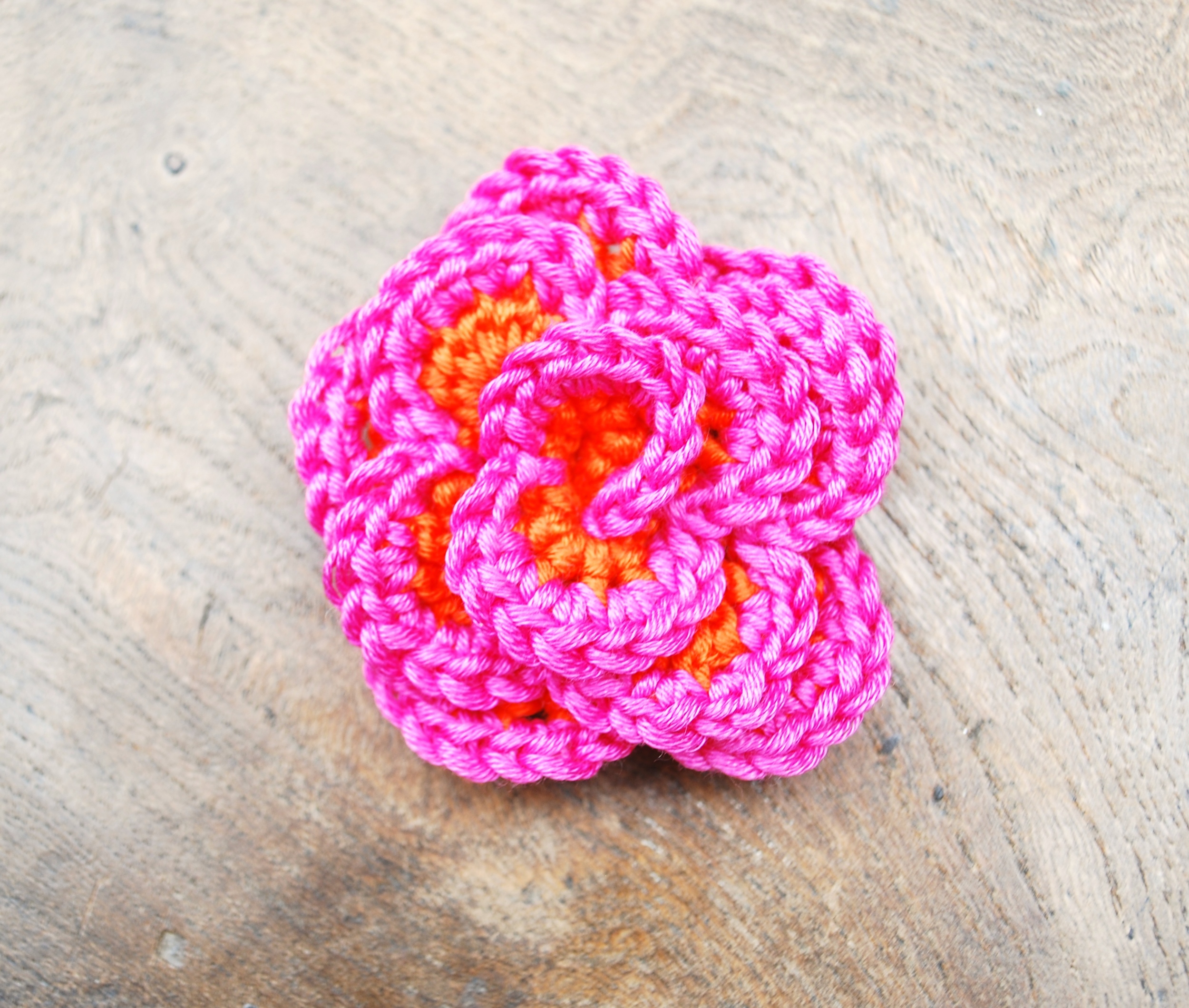 Learn to Crochet
Perfect for the complete beginner as well as for those wishing to refresh their crochet skills.
Relax in the inspirational surroundings of Emma's colourful studio and enjoy her relaxed and informal approach to teaching crochet.
You will learn how to crochet the classic Granny Square and leave, not only with a skill that lasts a lifetime but also a hook and enough yarn to keep going once you get home.
This course comes with a health warning.....Crochet is hugely addictive and once you start there is no saying where it will take you....be prepared for a lifetime filled with the pleasures of yarn!
Places are limited to 4 people to ensure every participant learns at their own pace and achieves a level of confidence that ensures they can continue their crochet at home.
Saturday 30th November 1pm - 4pm
Venue: Emma's Studio in Box
Only 6 available